Reading & Writing Program For Teachers
Teachers this is our complete program that enables you to teach every skill, from Phonemic Awareness to Phonics. Includes our lesson plans, virtual video learning, worksheets, e-books, explicit teaching routines, and more.
Homeschool Reading & Writing Program
Our budget-friendly complete homeschool program (includes lesson plans, worksheets, resources, explicit teaching routines, virtual training and more). Teach all of your kids at the same time, with one fun program.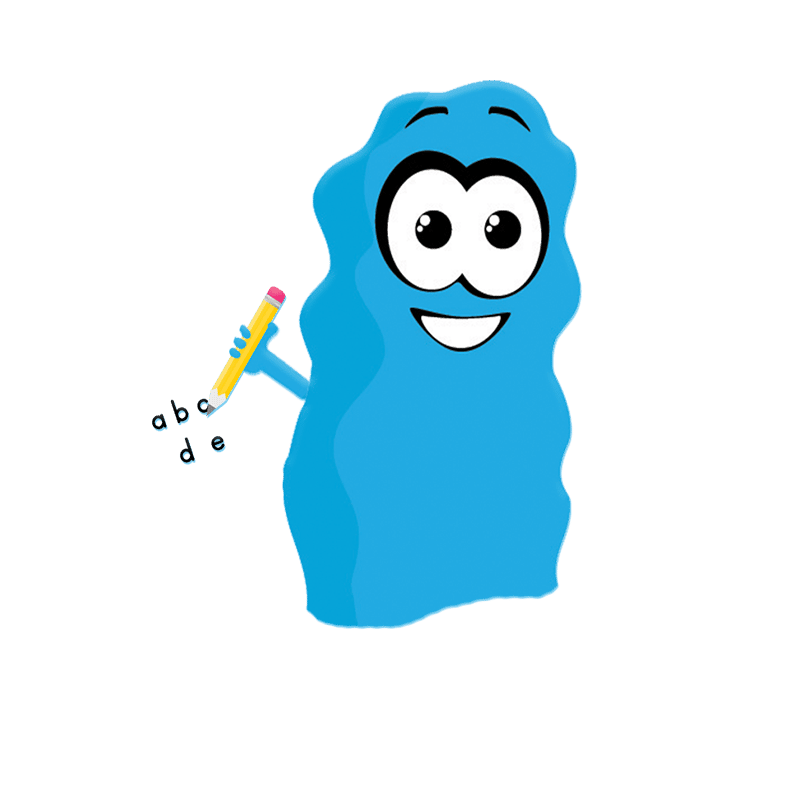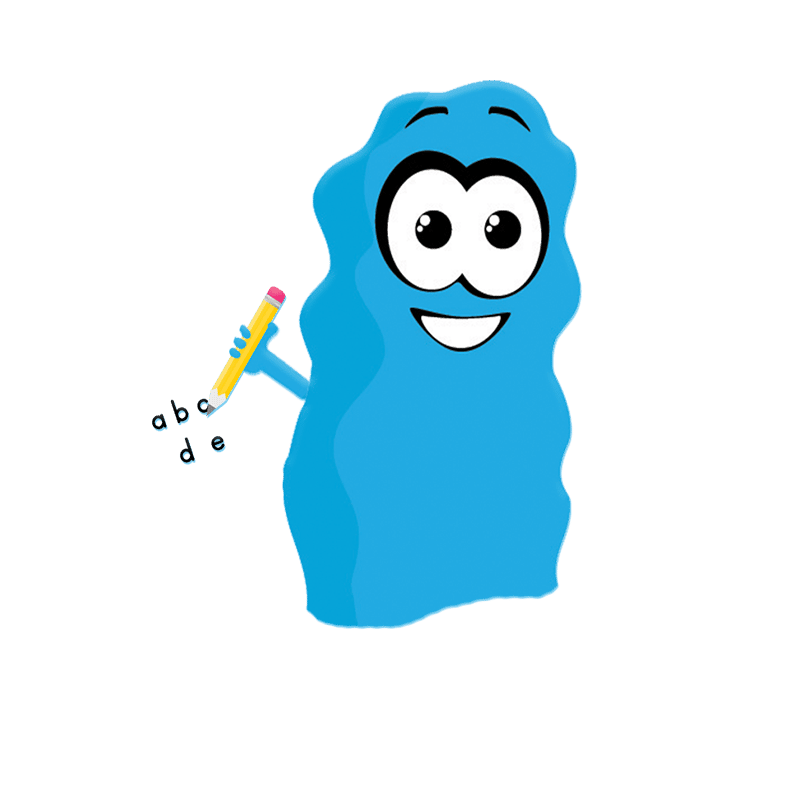 Administrators: Set Your Teachers Up For Success
---
Select Your Grade Level Below to Add to Cart
...and get a month on us!
Transform the way your schools support tier 1, tier 2, and tier 3 learners from preschool through third grade. Phonics in Motion will enable your educators to meld the art of teaching with the Science of Reading, as they engage learners in becoming successful readers and writers.
VOLUME BASED PRICING
Request a custom proposal, designed to deliver on your needs and objectives.
PROFESSIONAL DEVELOPMENT

Educate your teachers in the science and the art of teaching early literacy. Schedule a free consultation to customize professional development that your teachers will thank you for.
SCHEDULE A FREE CONSULTATION