Teach Reading & Writing with Phonics in Motion

We get kids moving their bodies as they become great readers and writers.
Our wildly fun, multi-sensory program enables you to deliver on The Science of Reading while keeping kids engaged.
Get a free guide to truly engaging literacy instruction, a must-read for teachers & parents!

(The ability to hear and recognize the individual sounds in words.)
This skill is an early predictor of future reading success. In order to read and write, kids have to learn how sounds (phonemes) and letters are related. Phonics in Motion does this with a distinct motion for each phoneme.
Learn About Our Approach & The Science of Reading
This 4 letter word only has 3 sounds!
Homeschool Parent
I finally have a way to teach phonics in a fun and easy way. The training and resources made me feel confident in my teaching. We started with the KMPs back in preschool, and now we're in first grade working on harder spelling patterns with the Vowel House. I love that it has supported my family for years, and my kids grow with the program year after year. My kids are excelling and they LOVE their PIM time.
---
Connect with Teachers and Parents Like You

When you join PIM programs, you get access to our exclusive community of teachers and families who are all working towards the same goal: building a lifelong love of learning. Connect with each other (and our experts) for help throughout your kids' journey.
---
Our Multisensory Approach

To make sure we deliver on The Science of Reading we take a multisensory approach to learning. All of our programs focus on fully engaging students' bodies and minds in order to develop multiple areas of the brain at the same time.
---
Complete Classroom Literacy Program
Teachers this is your full toolkit for Literacy Learning. It includes our complete methodology, books, resources, explicit teaching routines, lesson plans, and more. It's everything you need to help your students develop core skills all year long.
Complete Homeschool Literacy Program
Our budget-friendly complete homeschool program (includes our complete methodology, books, resources, explicit teaching routines, lesson plans, and more). Teach all of your kids at the same time, with one fun program.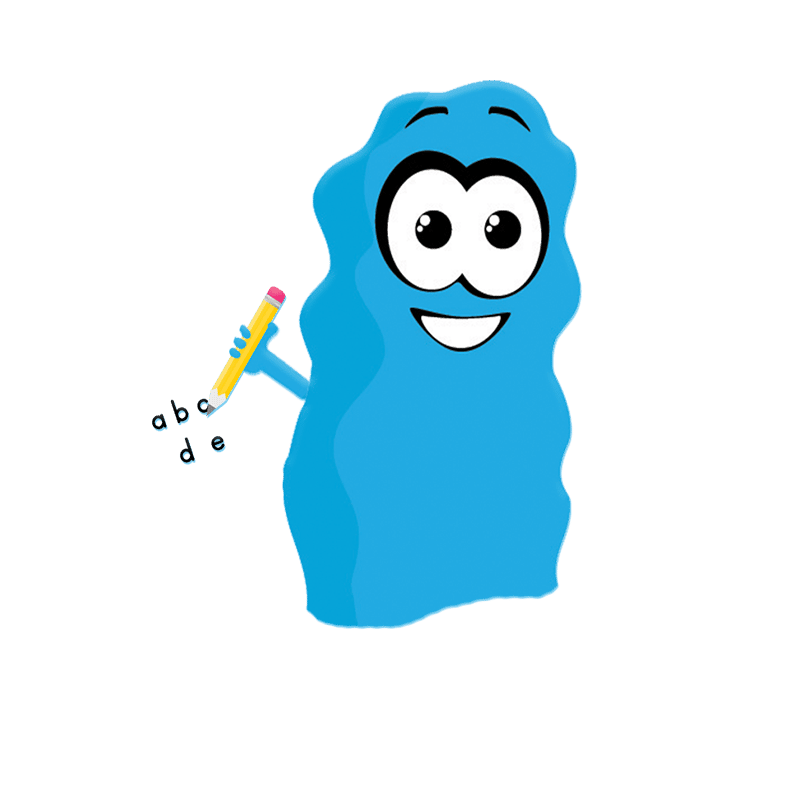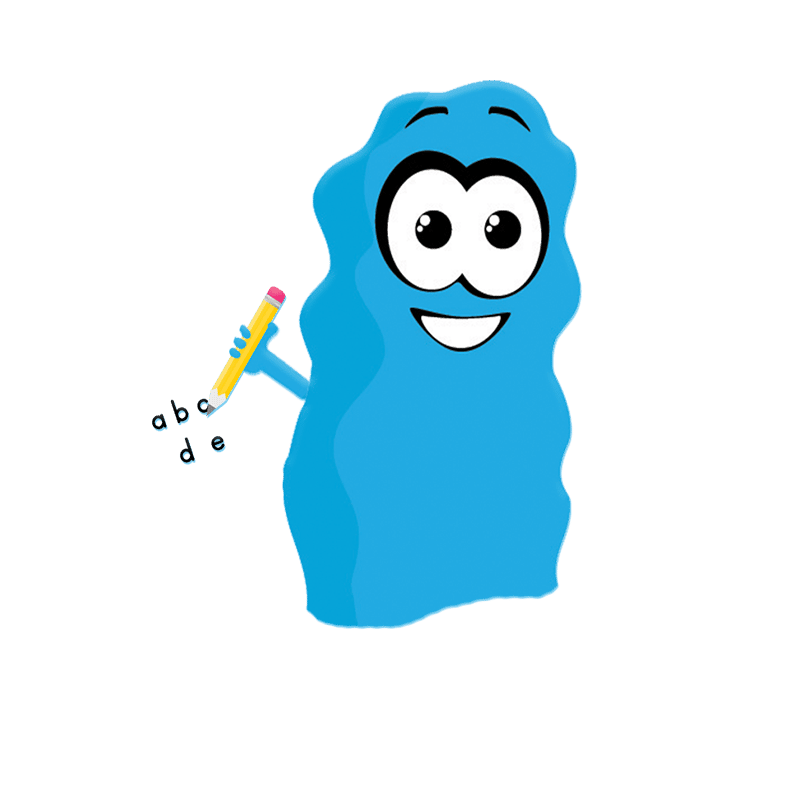 Phonemic Awareness Foundations
This program helps all learners to engage in learning by using their senses. Listen, see, move and feel with motions, poems, activities, and more.
Early Readers & Writers Program
Develop critical foundational skills that help kids learn to master letter names, the sounds they make, and how to write them.
Vowel House Spelling Program
Our multisensory approach for teaching phonics and spelling. This teaching method helps make complex spelling decisions easy.
---
---
We offer consulting, coaching and professional development, plus bundled programs for school districts.
---
---
We've got you covered. Ask us anything - from curriculum questions to the science behind how kids learn.