PIM FOR HOMESCHOOL FAMILIES
PIM starts with YOU!
Download a free mini lesson. Teaching your child to read and write should be easy & fun. Get a taste for it here.
PIM starts with YOU!
Download a free mini lesson. Teaching your child to read and write should be easy & fun. Get a taste for it here.
Phonics in Motion sets up homeschool families for success in a way that is unlike any other early literacy program. If you're homeschooling, our guess is that you're interested in better. You're interested in different. You want to be involved.
PIM-trained parents authentically involve children in language exploration and development in a way that captures their attention and honors the child's spirit. Fun never means sacrificing outcomes.
In fact, PIM enables you to powerfully develop great readers and writers through explicit instruction in phonemic awareness, phonics, fluency, vocabulary, comprehension, and writing.
Developed by renowned literacy expert Dr. Terry Kindervater, PIM is a comprehensive early literacy solution for PreK–3rd-grade educators and homeschool families. PIM provides the knowledge and tools you need to make a significant improvement in the literacy and language development of your children, in a child-like, FUN, and multi-sensory way.  There's really nothing like it.  

---
COMPLETE SCHOOL YEAR LITERACY PROGRAM FOR HOMESCHOOL FAMILIES
Your one-stop-shop for all things Phonics in Motion.
Phonics in Motion will change the way you teach early literacy. We offer PreK-3rd grade teaching plans for the school year.
Watch your kiddos faces light up with smile after smile as you engage with the Reading & Writing Monster, get moving with the KMPs, sing with poetry, model fascinating written language with the Language Calendar, and spend phonics time in the Vowel House.
Bring joy to your teaching and to your little ones' learning with PIM.
The literacy routines do all of the planning and organizing for you so you can easily leverage the components of PIM. This package includes ALL of the tools that we offer; organized and delivered according to the PIM Scope & Sequence for your child's level.
Also included is the Phonics in Motion Book & PIM New Teacher Virtual Training so that you can learn this multi-sensory teaching method. Soon, you'll know more about teaching literacy than most professional teachers know!
Over $700 in product value, wrapped into one product, designed for you and your kids.
Choose your preferred grade level and your payment plan. We offer a monthly subscription and an annual subscription with greater savings.
Note: PIM is a copyrighted teaching strategy and all materials are intended to be used ONLY by the licensed subscriber. If you wish to share PIM, we offer a referral bonus. Your subscription is for one single teacher or homeschool household only.
Disclosure: Phonics in Motion is designed for educators & parents who want to engage with their learners. It is NOT a low-effort, screen time program. In order to teach with the magic that makes PIM so effective, you will need to learn the PIM method (all training resources are included with this membership) You'll learn how to teach phonemic awareness vs. phonics, and all of the other pillars of early literacy too.
---
Best Value!
$14.99
/month
3 months free!
Billed Annually
WHAT PARENTS ARE SAYING ABOUT PIM

My children are hearing impaired and I can truly say that PIM has changed our lives. The kids love using PIM and their phonemic awareness has progressed incredibly. It worked so well for us that I got their school to buy it for my child's class, and they soon added it to all classrooms. At all the parent/teacher meetings I attended this past week, we talked about them using PIM and the staff was saying just how blown away they were using the program last year! A mom of a hearing boy even piped up just how wonderful a program it was for her son that was having such a difficult time prior to learning phonics! My heart is/was full of joy hearing her testimony too!!
I am in the Philippines, teaching my kids English as their second language. I am so happy I found something that is so fun that it makes teaching a second language to little ones so easy. It seems like they are just having fun and not even learning. I know that I am setting them up for success and I can see them learning so much every day.
I couldn't have imagined the incredible impact it would have on my little one's ability to read and write.  After 2 years of speech therapy and still working on the same sounds over and over again, my then 6-year-old used a kinesthetic motion for the /k/ sound and it was like he was really hearing it for the first time.  This was our first real breakthrough in speech.
When we sit down to write, he carefully uses kinesthetic motions to determine which letters will form the words he wants whenever he gets stuck. Oftentimes, he will repeat the story that goes with each letter if he forgets how to write it on paper.  
Thank you Phonics in Motion!
THE FOUR COMPONENTS OF PHONICS IN MOTION

Becoming a PIM teacher means having the tools you need to explicitly teach every component of early literacy, while seamlessly scaffolding and weaving them together. Wrap that into a delivery strategy that is packed with stories that children giggle over and connect with, and powerful movements and motions that intentionally develop literacy skills and you have a recipe for success. You'll turn your students into true explorers of language -- they might just think they need a magnifying glass to keep an eye out for the next time that Trouble Maker H or that Big Mouth E turns up!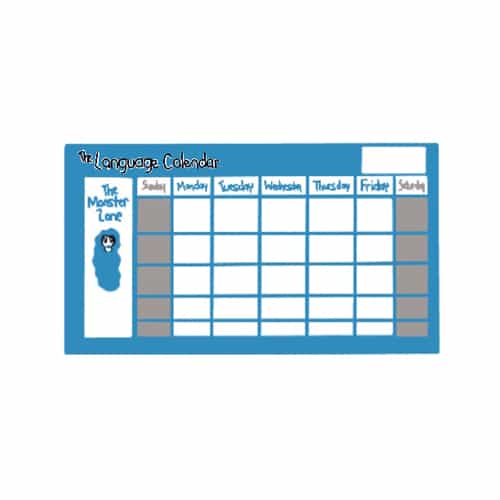 The Language Calendar is a structure for modeling written language daily and features how letters, sounds, and words work in the English language for effective communication. Of course, all of the other components are scaffolded and pulled into the LC. Teachers use the LC to develop state standards for early literacy.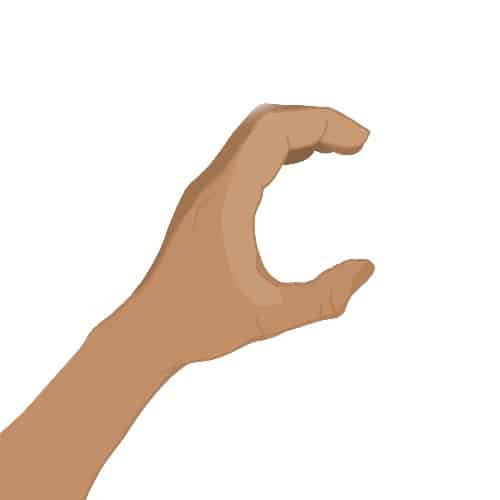 Kinesthetic Motion for Phonemes
PIM teaches explicit development of
phonological awareness
with the Kinesthetic Motions for the Phonemes and the accompanying routine for phonemic awareness. The KMPs make learning memorable, engaging, and fun for both students and teachers. Learning these 41 phonemes is critical to the long-term learning and mastery of reading and writing.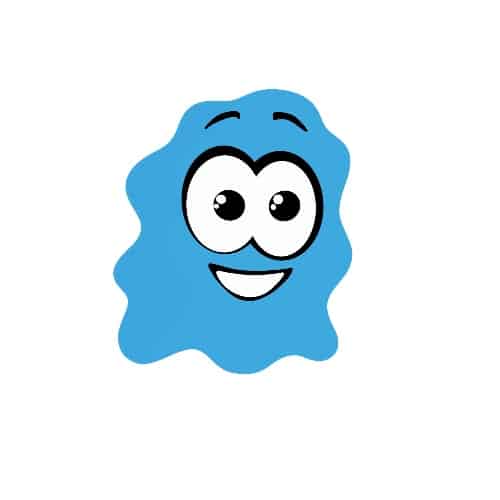 Reading & Writing Monster
Letter ID, Formation & Directionality

The Reading & Writing Monster is a fun-loving character placed on the left of any writing surface. It develops directionality and has a story to tell about every letter; teaching proper letter stroking and left to right directionality as learners stroke towards or away from the monster. The KMP (sound) that goes with each letter is embedded in each monster story.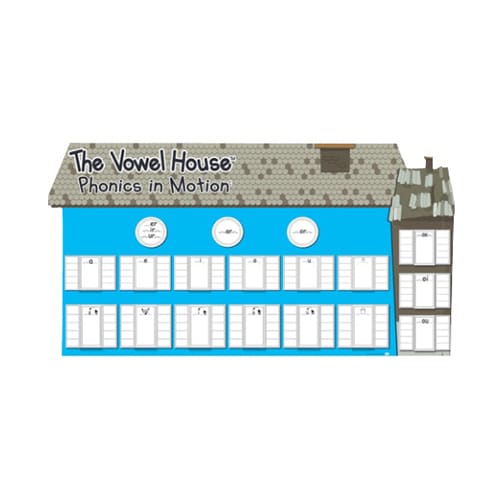 The Vowel House is your new home for phonics instruction. Your learners won't know that though! They'll be engaging with the characters who live in each window as they learn the sounds that each vowel makes, along with the primary and alternate spelling patterns in our language. The VH becomes a reference guide to support first graders and beyond to develop their analytical decision-making skills related to spelling.

School year curriculum
The resources you need to learn how to teach reading & writing
Organized by our scope and sequence
Specific for each grade level
Includes EVERYTHING that family products offer, but is designed to be used as the child's sole literacy instruction
Phonics in Motion will give you the knowledge and tools you need to help your kids have fun with handwriting, speech, reading and writing. Parents appreciate how confident and excited they feel after learning PIM, and are grateful that teaching becomes quality bonding time. Enjoy and have FUN!
In this Super Pack You'll Get:


All 26 Reading and Writing Monster™ Handwriting Story animations.
A variety of Downloadable Monster Paper™ for handwriting practice.
A variety of activities to keep your little one busy and learning (preschool to second grade).
If you have children in different grades, you do not need to purchase two versions; we have included modifications for learning levels.
Example Handwriting Story Animation